Okanagan Valley Yoga & Wine Holiday – October
October 6, 2017

-

October 8, 2017

629$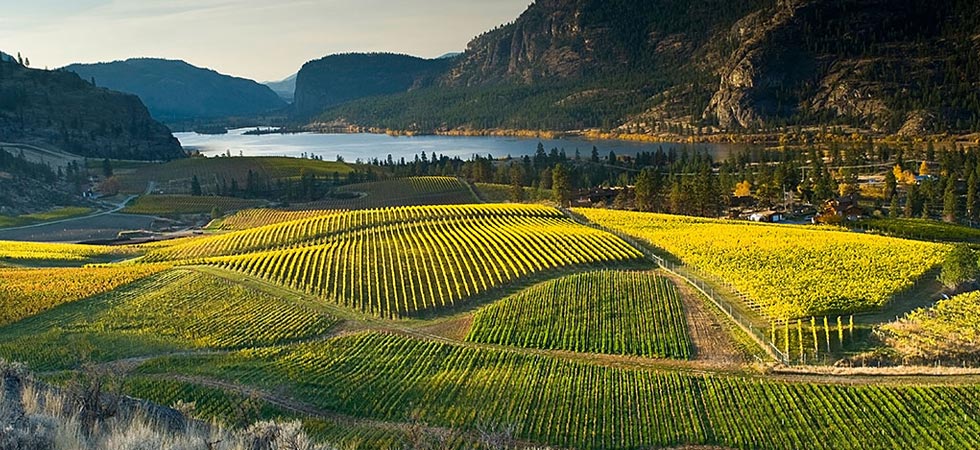 We would like to invite you to attend our luxury three day and two night "Yoga & Wine Holiday" hosted by Sunny Trim. Please join us for a weekend getaway with afternoon Flow Yoga, morning Hatha Yoga, evening Bliss Yoga classes (both Bliss Yoga classes include foot, back and shoulder massages throughout your classes), a private Winery Tour in the beautiful Okanagan, spectacular accommodations and lots of fun and laughter.
$629 incl. tax (1 bedroom lake view suite)
$699 incl tax (2 bedroom lake view suite)
Rates are per person based on double occupancy
Your Okanagan Valley Yoga & Wine Holiday includes:

 Two nights stay in the luxurious Watermark Beach Resort in Osoyoos, BC. Rate is per person, based on double occupancy www.watermarkbeachresort.com
 Two breakfasts One dinner One Chauffeured Wine Tour in the Okanagan on Saturday  Five "All Levels" Yoga classes which include two Morning Hatha Yoga classes , one Flow Yoga class and two Bliss Yoga classes Free parking at the Watermark Beach Resort
What is NOT Included:

Lunch at the winery on Saturday
Dinner Saturday night Tips for your winery tour guide Transportation to and from the resort but carpooling may be available
Notes:
Rates are per person, based on double occupancy, are in Canadian dollars and include tax. The first Flow Yoga class is at 4:00 on Friday afternoon.  The Bliss Yoga classes are at 9:30 pm on Friday and Saturday evenings. There will be 2 morning Hatha Yoga classes on both Saturday and  Sunday mornings at 8:00 am.  Come to as many or as few Yoga classes as you wish to. If you're travelling solo we'll try to match you up with another solo traveler to share a two bedroom suite. Additional nights available for special rates. A non-refundable $300 deposit is required when booking. This is a 19+ holiday.
Hatha Yoga: Classic yoga postures that move with your breath to help you reduce stress and increase strength and flexibility. These classes are approximately 50% stretching poses and 50% strengthening and toning poses, all combined with proper breathing and grounding techniques. A flexible body is a youthful body!
Flow Yoga: In this flowing yoga class, strength, flexibility and stamina are all emphasized. This style of yoga combines Power Yoga and strong Hatha Yoga flows and postures (asanas). It will feel great to move the body through Sun Salutations and various combinations of poses to stretch out the body after the drive to Osoyoos!
Bliss Yoga: We'll have late evening one hour yoga classes of Gentle, Yin and Restorative Yoga combined with foot, back and shoulder massages. Sunny will be guiding you through these relaxing Yoga classes to help you become very calm and de-stress. Tea and cookies will be served after the class.