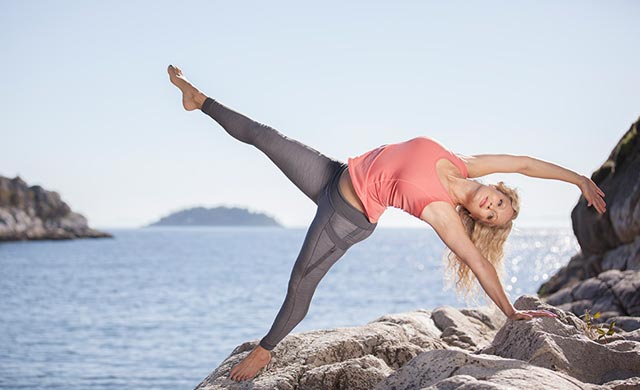 My trip to Sonoma with my daughter…
I've been down to Napa and the Sonoma Valley many times over the years because it's so fabulous! I just went down again a few weeks ago with my daughter. We stayed at the lovely McArthur Place Hotel (the one we're hosting our Yoga & Wine Holiday in) and hung out there for the weekend. Their restaurant was delicious (breakfast is included). The pool and hot tub were great. Our room was very big and the beds were super comfortable. We didn't have time to spend in their library or play their outdoor life size chess game but they were fun to look at. We ate at the great local restaurants and went to many of the wineries around the region. The hotel is a short walk from the town square, which has many tasting rooms as well. We went to many of those and picked out our favorites.
I will add that to our itinerary for the trip for sure! And we found an absolutely wonderful shoe store that only sells "comfortable" (but very stylish) shoes.
I'll be sure to point that out on our walking tour, don't worry!
It's going to be a great trip in November!
Sunny xo