Naramata Bench, Penticton, BC
June 15, 2018

-

June 17, 2018

$509.00 – $749.00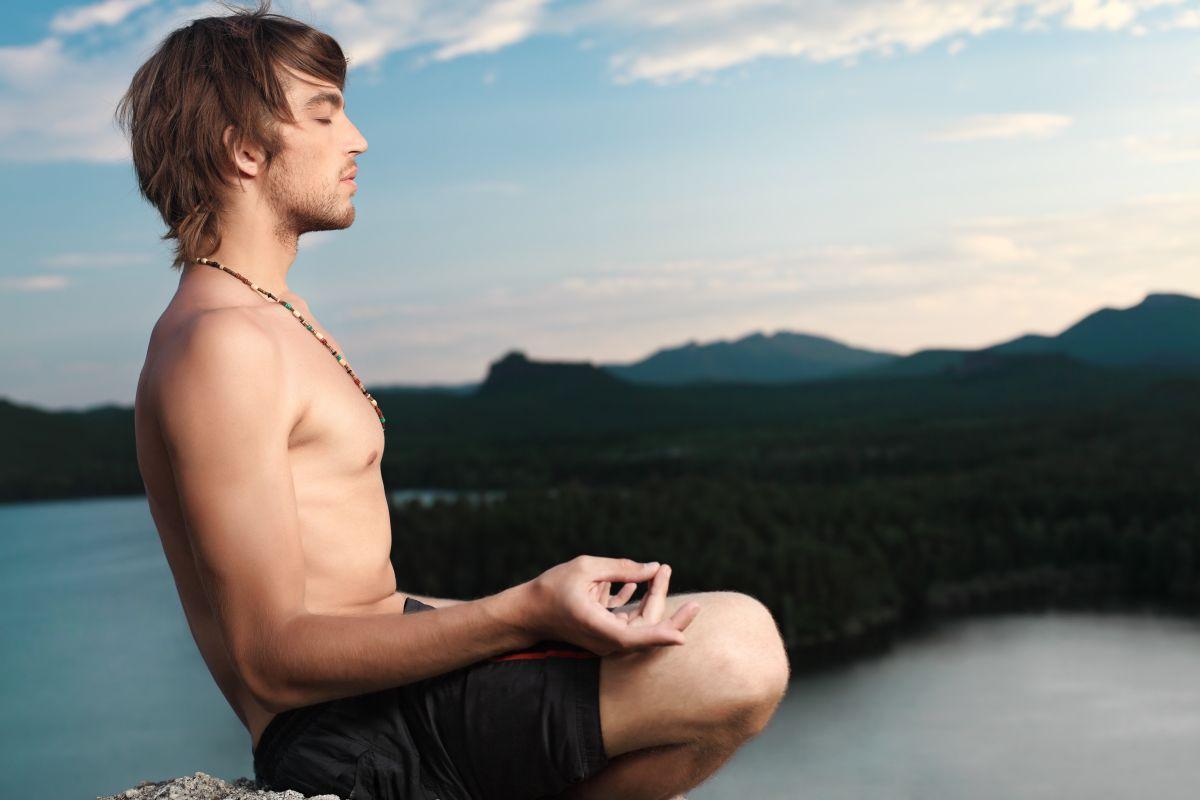 Join us for a fun filled weekend touring the beautiful Naramata Bench in Penticton, BC.  Allow yourself to grow a sense of playfulness, well-being and relaxation as you leave behind the busy city and delve into the heart of British Columbia's lush wine country. We will visit world class boutique wineries, have some wonderful meals together, do lots of yoga and you'll also get free time to yourself to explore this amazing region.  We'll be staying at the lovely Penticton Lakeside Resort (newly renovated) overlooking Okanagan Lake.
$509 plus tax (lake view room with 2 queen beds)
$529 plus tax (lake view room with 1 king bed)
Your Naramata Bench Yoga & Wine Holiday includes:
Two nights stay in the Penticton Lakeside Resort, Penticton, BC.  Rate is per person, based on double occupancy www.pentictonlakesideresort.com
Two breakfasts
One Chauffeured  Wine Tour on Saturday
Five "All Levels" Yoga classes which include two Morning Hatha Yoga classes, one Flow Yoga class and two Bliss Yoga classes (Bliss Yoga includes massages throughout your yoga class!)
What is NOT Included:
Lunch at the winery on Saturday
Dinners
Tips for your winery tour guide
Parking at the resort
Transportation to and from the resort but carpooling may be available
Notes:
Rates are per person, based on double occupancy, are in Canadian dollars and do not include 5% tax.
The first Flow Yoga class is at 4:15 on Friday afternoon.  The Bliss Yoga classes are at approximately 9:30 pm on Friday and Saturday evenings. There will be 2 morning Hatha Yoga classes on both Saturday and  Sunday mornings at approximately 8:30 am.  Come to as many or as few Yoga classes as you wish to.
If you'd like a room all to yourself, the rate is $749 plus tax (single traveler – lake view suite with 1 king bed)
Additional nights available at special rates.
A non-refundable $300 deposit is required when booking.
This is a 19+ holiday.
Hatha Yoga: Classic yoga postures that move with your breath to help you reduce stress and increase strength and flexibility. These classes are approximately 50% stretching poses and 50% strengthening and toning poses, all combined with proper breathing and grounding techniques. A flexible body is a youthful body!
Flow Yoga: In this flowing yoga class, strength, flexibility and stamina are all emphasized. This style of yoga combines Power Yoga and strong Hatha Yoga flows and postures (asanas).  It will feel great to move the body through Sun Salutations and various combinations of poses to stretch out the body after the drive to Penticton!
Bliss Yoga: We'll have late evening one hour yoga classes of Gentle, Yin and Restorative Yoga combined with foot, back and shoulder massages. Sunny will be guiding you through these relaxing Yoga classes to help you become very calm and de-stress. Tea and cookies will be served after the class.
Please Note:
Up to 2 bookings per customer. For 3rd and 4th person rates, please contact Sunny at sunny@yogaandwineholidays.com.
A deposit of $300+Tax is due at time of booking. Final payments are due 8 weeks before holiday. All payments are non-refundable.